Integral Yoga Teachers Association
We have partnered with IYTA to help their yoga graduates create their online presence. They are great at teaching yoga and we are great at helping yoga teachers with their yoga business.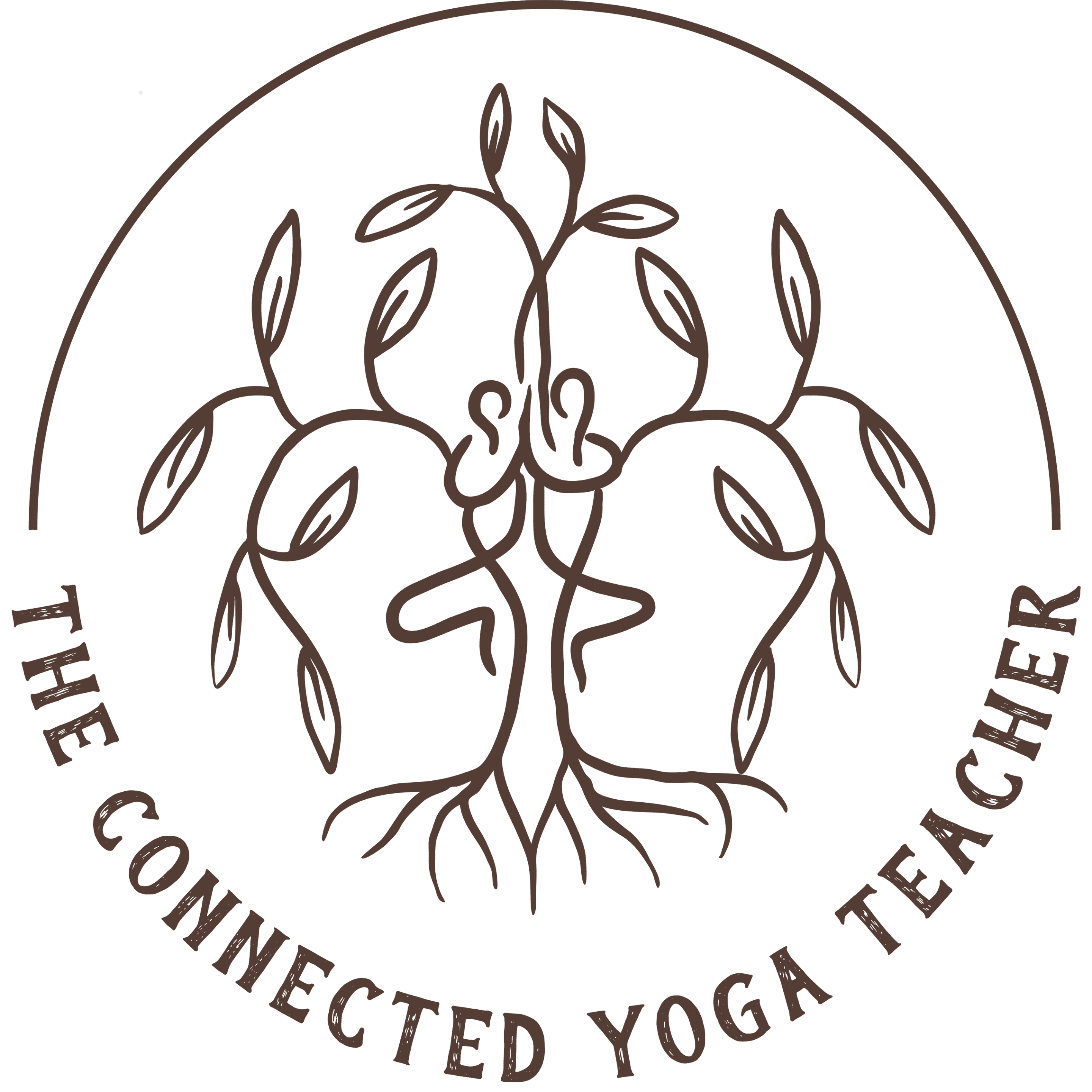 The Connected Yoga Teacher
Connecting Yoga Teachers to information, ideas and a supportive community.
There is also a great podcast with plenty of great information.
Mindful Strength
Accessible online classes and education to wake up your body and help you feel strong in your life. They also have a great podcast.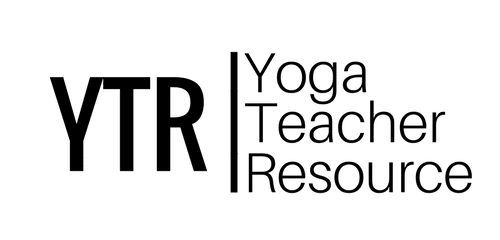 Yoga Teacher Resource helps you plan classes, get inspired, find your voice and make a living. Listen to the podcast. Get yoga coaching. Join the community.