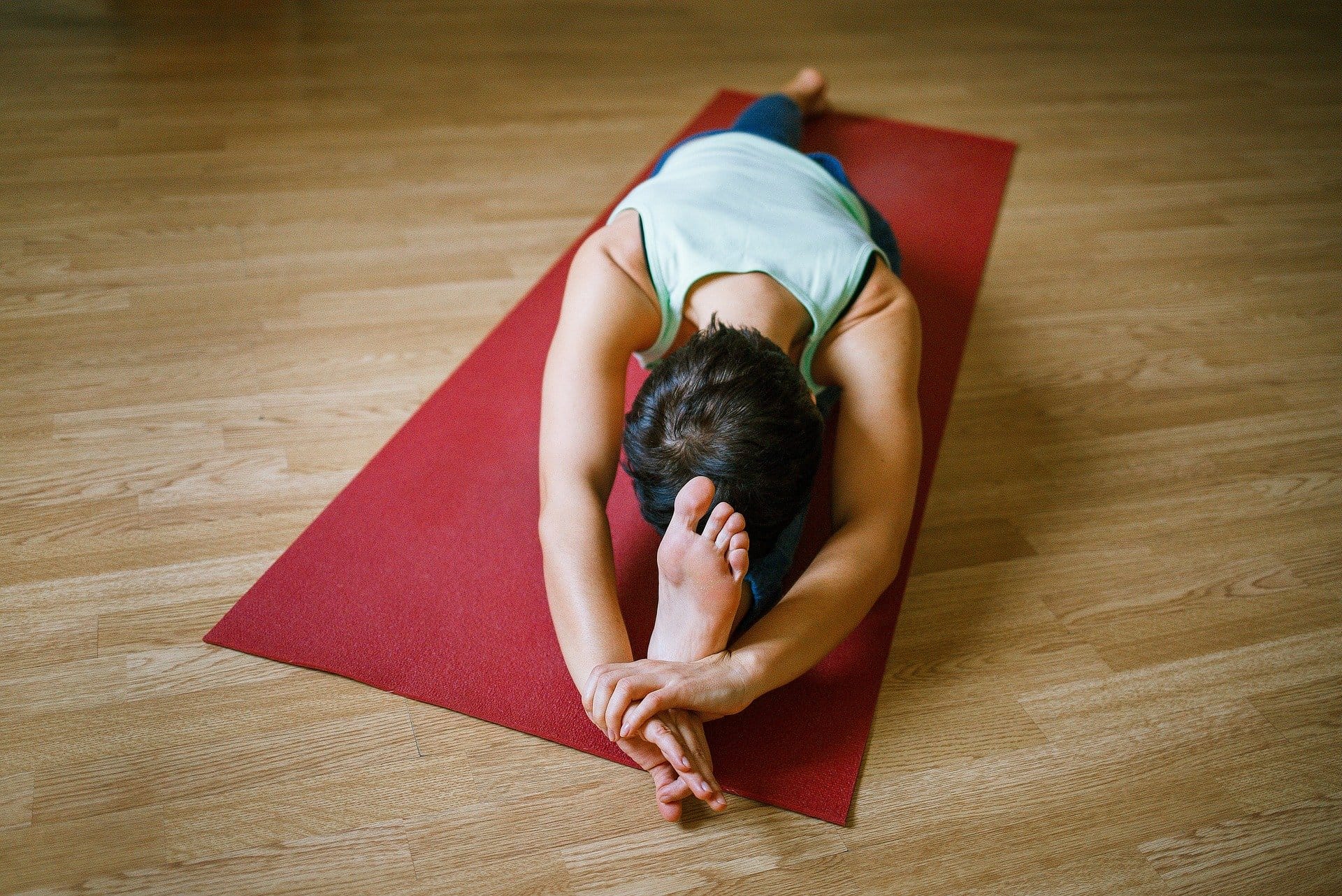 Teach What You Know
OfferingTree is here to  help you focus on teaching and connecting with your students.Whether you teach in a studio, a gym or on your own, OfferingTree can help you manage your website, schedule and payments with utmost ease. It's simple to get started and free to join.
Spend more time teaching and less time online. 
Be well. Live well. Offer well.
As a wellness professional, your time is precious and your clients and students are your top priority. OfferingTree makes it easy to create your website, schedule classes and process payments so you can have more time to do what you love.
Whether you teach fitness classes, lead meditation retreats, provide one-on-one coaching or personal training, OfferingTree was built with your needs in mind. We focus on technology so you can focus on teaching, training,coaching and helping people become get well and stay that way.
Yoga | Mindfulness | Fitness | Pilates | Other
CREATE A WEBSITE
Website design can be complicated and time consuming. With OfferingTree you can create an attractive, mobile-ready, professional website in 10 minutes (that's not a typo). Your site will showcase what you teach and when so your clients and students can find you, follow you and register for your events. Simple and effective.
MANAGE YOUR SCHEDULE
If your schedule is hard to find, your clients will give up and move on. With our easy-to-use scheduling tool, you can keep your clients s up-to-date and make it easy for them to register for your offerings. The OfferingTree calendar allows your students and clients to reserve a spot in upcoming classes or book a private session with total ease.
PROCESS PAYMENTS
Using OfferingTree is affordable. We support that you're trying to help people for a living. With our low transaction fees (that can be passed onto the purchaser if you wish) you can accept secure, fixed-price or donation-based online payments.

TRACK YOUR CLIENTS
Staying engaged with your students is the key to client retention. Our client databasestores all of your client information in one easily-accessible location and lets you monitor which of your students are attending classes. With this information, you can follow-up, offer deals and keep your students coming back for more.

DIGITAL DASHBOARD
Our  easy-to-use dashboard contains all the information you need to manage your business From site visits to class popularity, you can see what people like so you can provide these key teaching to your community.
---
Rates
Joining OfferingTree is free. If you decide to accept payments online, the transaction fee is 3.9 percent plus 50 cents per transaction. If you charge $10 per student, we collect less than a dollar per purchase. You can choose to pass this cost along to your clients or have it deducted from your earnings.
---
Founded with a Social Purpose
OfferingTree was founded as a Public Benefit Corporation committed to wellness education and access. Each year we report on our progress in advancing this mission. We are proud of our commitment and hope you are too.
---
Our Team
We know teaching and we know tech. Our team includes wellness professionals who are actively teaching and practicing meditation, yoga, fitness and coaching. On the tech side, we have 18 years of total mobile and web development experience. We're here to help you grow.
Have questions? Send us a line.